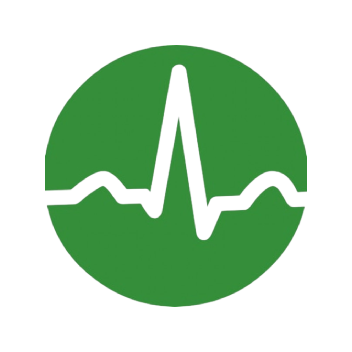 Sector: Information Technology
Okhati is a clinic management platform helping businesses transition from paper-based workflow to fully digital enterprises. They offer a number of smart solutions made for clinics, labs & hospitals that consists of EMR, patient-flow management, billing, reporting, bulk-messaging and app engagement.
Become a part of this exclusive club of Capital Providers, Strategists & Entrepreneurs in Nepal
© 2021, Nepal Private Equity Association. All rights reserved.