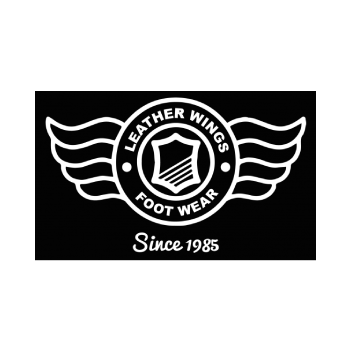 Established in 1985 by Surendra Dahal, Leather Wings is the first private shoe manufacturer in Nepal that is located in Bansbari, Kathmandu. Employing 45 people in the business, the company manufactures genuine leather shoes using skilled craftsmanship. The company uses high quality raw materials which makes the shoes highly durable and comfortable to wear. Leather Wings focuses on producing custom made shoes for institutions and organizations catering to their custom needs in terms of design, choice of materials, utility of shoes and prices. The major clientele of the company are security companies/agencies, contractors, manufacturing industries and hospitality enterprises.
Become a part of this exclusive club of Capital Providers, Strategists & Entrepreneurs in Nepal
© 2021, Nepal Private Equity Association. All rights reserved.