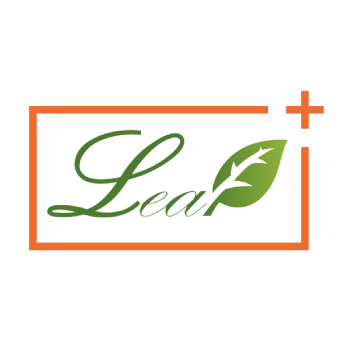 Leaf Plus is a socio-economic enterprise that produces disposable plates and cutleries areca leaves. (Plates, Cutlery). The products being made from fallen leaves – are 100% natural, made through eco-friendly process (no chemicals or additives used) and are bio-degradable as well.
Become a part of this exclusive club of Capital Providers, Strategists & Entrepreneurs in Nepal
© 2021, Nepal Private Equity Association. All rights reserved.